A Nationally Certified Provider
of Acupuncture Courses
Sharing Dr. Harvey Kaltsas' Knowledge With You
Dr. Kaltsas' Acupuncture and TCM CEU/PDA Courses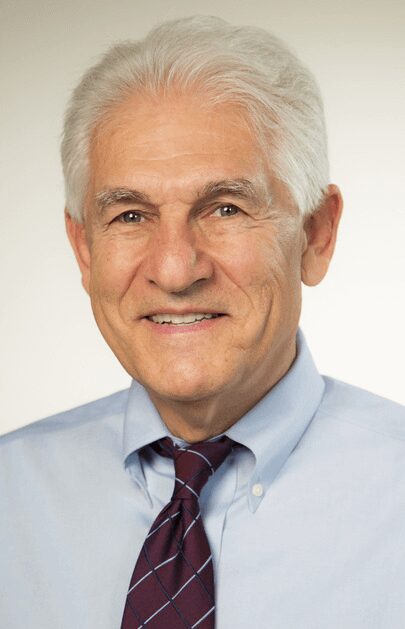 I have been practicing acupuncture and traditional Chinese medicine since 1975 with these goals in mind—to help my patients get well and to empower them to take care of and maintain their own health.
The key to this process is the sharing of knowledge, and I have created this website to serve that purpose. Derek Bok, past president of Harvard University, once said:
"If you think education is expensive, try ignorance."
When it comes to matters of health care, these words are especially true.
You may very well find some courses here which pertain to your own particular condition. Please make use of them. Learning about health is your best way to guard against not only disease but also the high costs of health care.
Sincerely,
Dr. Harvey Kaltsas,
AP, DOM, Dipl.Ac. (NCCAOM)